WEEKLY INSPIRATION:
"Know yourself. Don't accept your dog's admiration as conclusive evidence that you are wonderful."
~Ann Landers
Please check out our website to learn more about this talented RRBC Member!
Congrats to this week's MEMBER OF THE WEEK: Renee Hand, author of some awesome Children's books, like THE MYSTERY OF THE CIRCUS FOR HIRE. Renee is a very supportive member of other authors and she is appreciated for that support!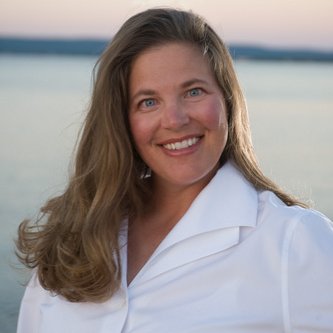 As Member Of The Week, Renee will get to choose a free book from the Kathryn C. Treat Book Giveaway Treasure Chest!!
Congrats to this week's #PUSHTUESDAY Winner: John Fioravanti!!
A huge THANK YOU to all those that supported him on his special day!!
Congrats to our BOOKS OF THE MONTH!!
Please show your support to these deserving members. You can do so by helping us promote them on social media, and also by purchasing/reviewing their books. Remember, those that give support will receive support!!