Come and join me as I talk with author Sarah Sauer for her picture book What Do You See When You Look At Me? on Stories From Unknown Authors
http://blogtalkradio.com/storiesfromunknownauthors
@ 1 pm EST.
The World of Ink Network will be touring debut author Sarah E. Sauer's animal photography children's picture book,
What Do You See When You Look at Me?
throughout April 2013.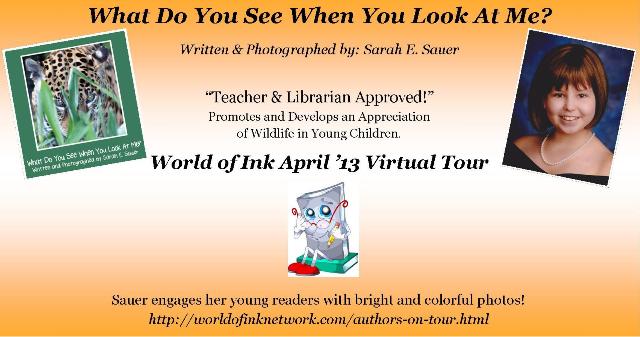 In
What Do You See When You Look at Me?
the author engages her young readers with bright and colorful photos and invites them to see more than just an animal but to look at the beauty of each creature in detail.
ISBN Number: 13:978-1-61244-147-4 (hardcover – 24pgs)
Genre of Book: Children's Non-Fiction/Photography Picture Book
Publication Date: April 2013
Publisher: Halo Publishing, Int.
Places where book is available for sale: Halo, Amazon and Barnes & Noble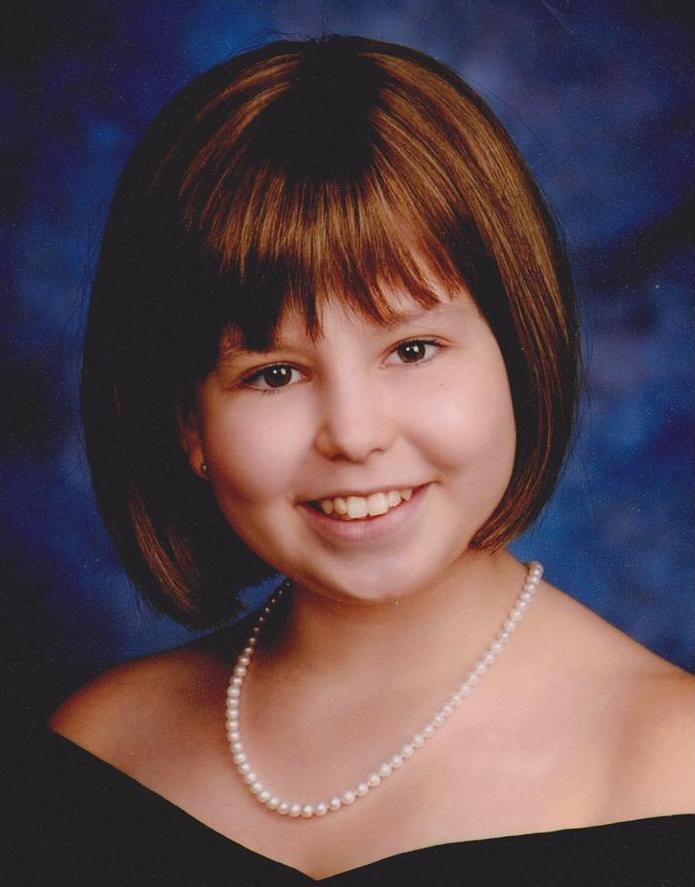 Sarah E. Sauer is a childhood brain cancer survivor. She is also an animal lover. Sarah's love of animals was something she drew on for strength throughout her illness. In her first children's book, Sarah shares her love and respect for wildlife animals through her photos she took for her high school digital photography class. Sarah is currently studying early childhood education and hopes to share her love and knowledge of animals to promote and develop an appreciation of wildlife in young children. She currently lives in Corydon, IN with her family and her horses, llamas, donkey, cats and dogs.
Author website
http://www.halopublishing.com/bookstore/Sarah-Sauer
Publisher website
http://halopublishing.com/
Review:
What Do You See When You Look At Me? Is a delightfully easy to read book for young children to learn about animals. Young children of all ages will love the photographs and will be excited to read the simple text used in describing them. Great for children of all ages, this 24 page animal book will be a treasure to all children who love and appreciate animals of the world.