Come and join me as I talk with author JD Holidayfor her book The Spy Game on Stories From Unknown Authors
http://blogtalkradio.com/storiesfromunknownauthors
@ 1pm EST.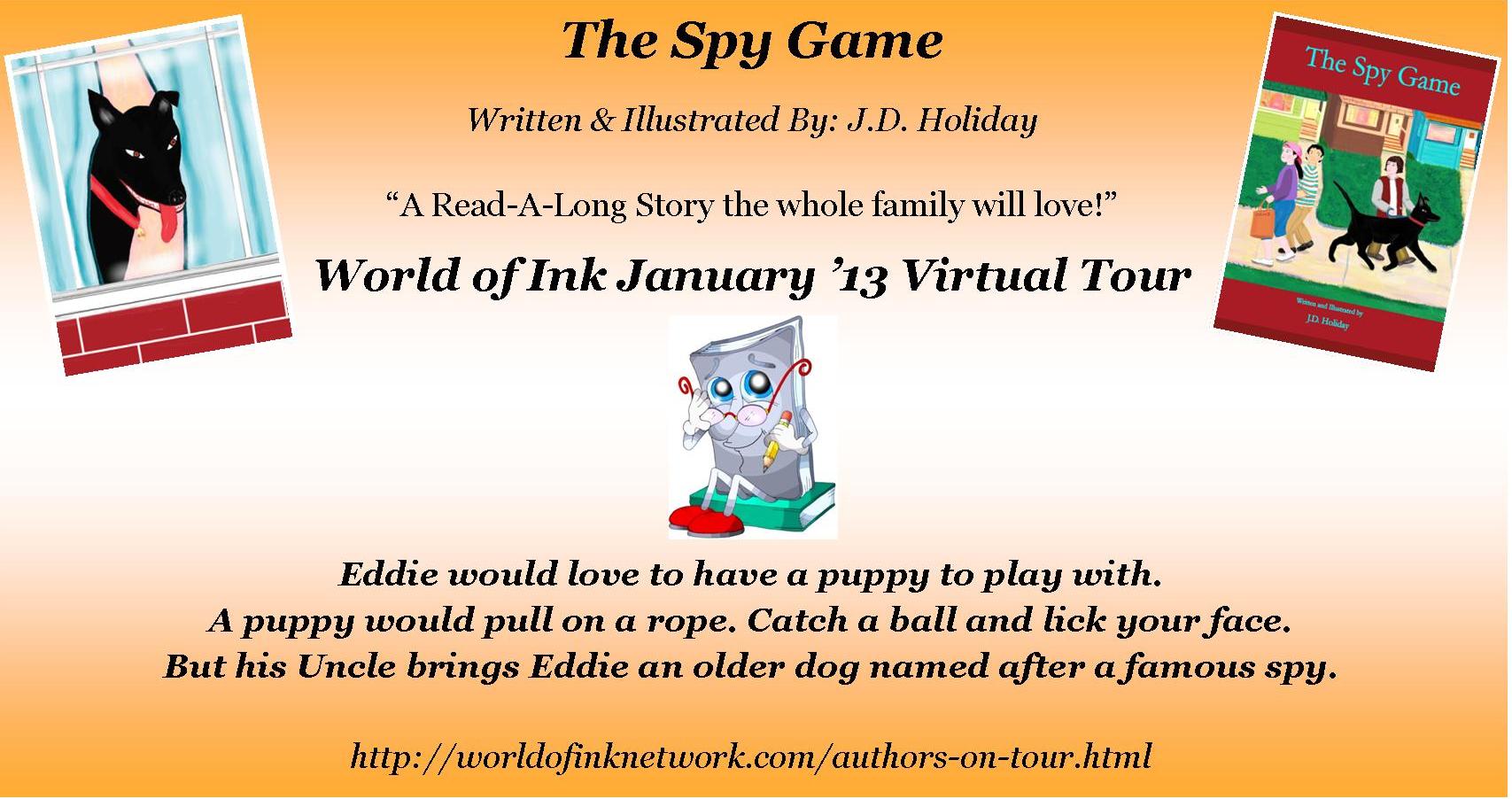 About the Author:
J.D. Holiday is the author and illustrator of four children's books. Picture books: JANOOSE THE GOOSE, THE SPY GAME, and Matt Shelley's Halloween Misadventure with Award-winning author, Christy Condoleo, and the chapter book for 6 to 8 year olds, THE GREAT SNOWBALL ESCAPADE. J.D. Holiday is a co-host on It's Story Time, Gather 'Round with Christy Condoleo on Blog Talk Radio's World Of Ink Network:
http://www.blogtalkradio.com/worldofinknetwork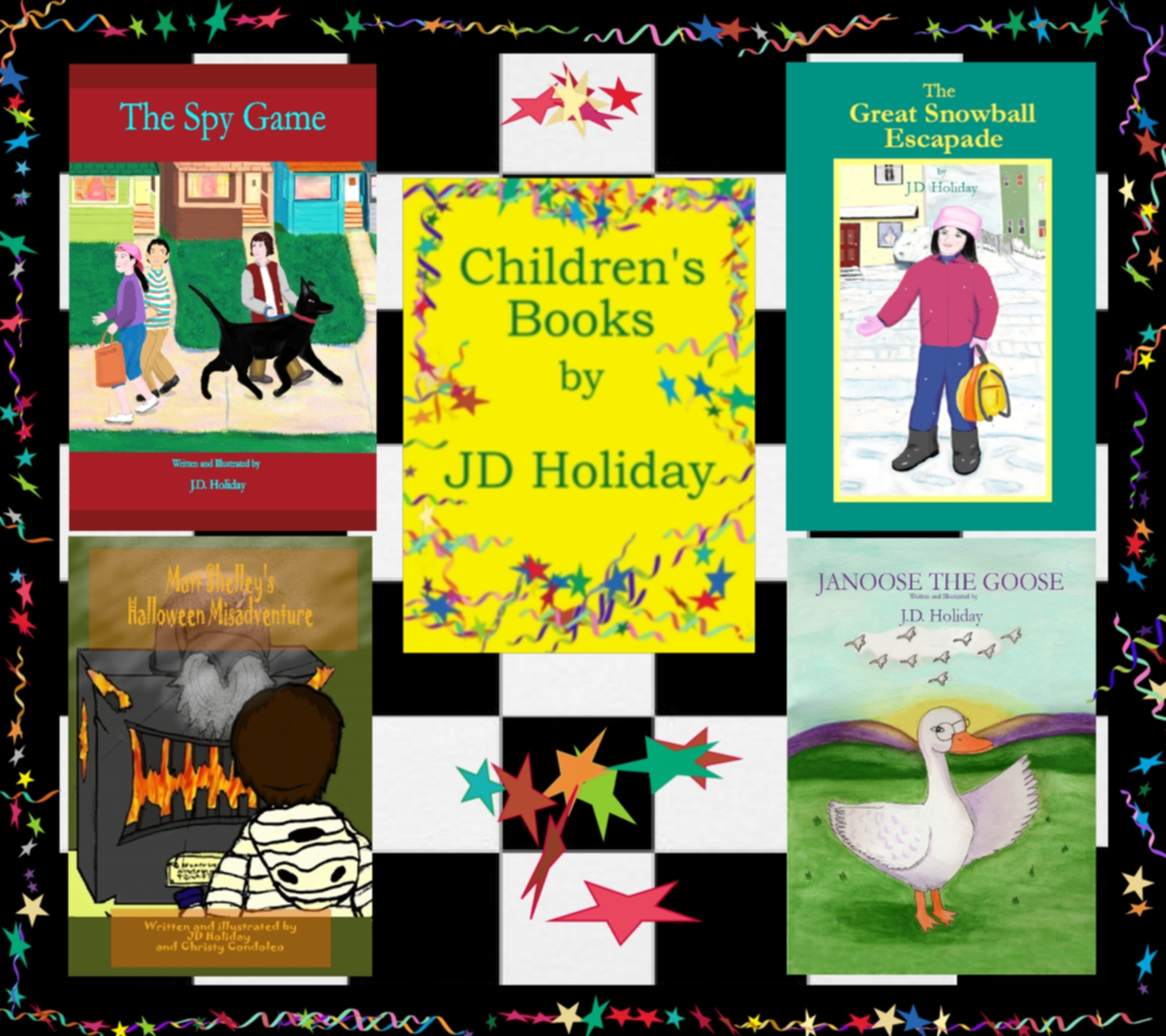 About the Book:
Eddie would love to have a puppy to play with. A puppy would pull on a rope. Catch a ball and lick your face. But his Uncle brings Eddie an older dog named after a famous spy. What can you do with an old dog? It probably couldn't learn new tricks and the only thing this dog did was stare. It's what they find to do together that makes them the best of friends!
Publisher: Book Garden Publisher, LLC
ISBN: 978-0-98186-144-9
Publication Date: August 2012
Places available for sale: Amazon, B&N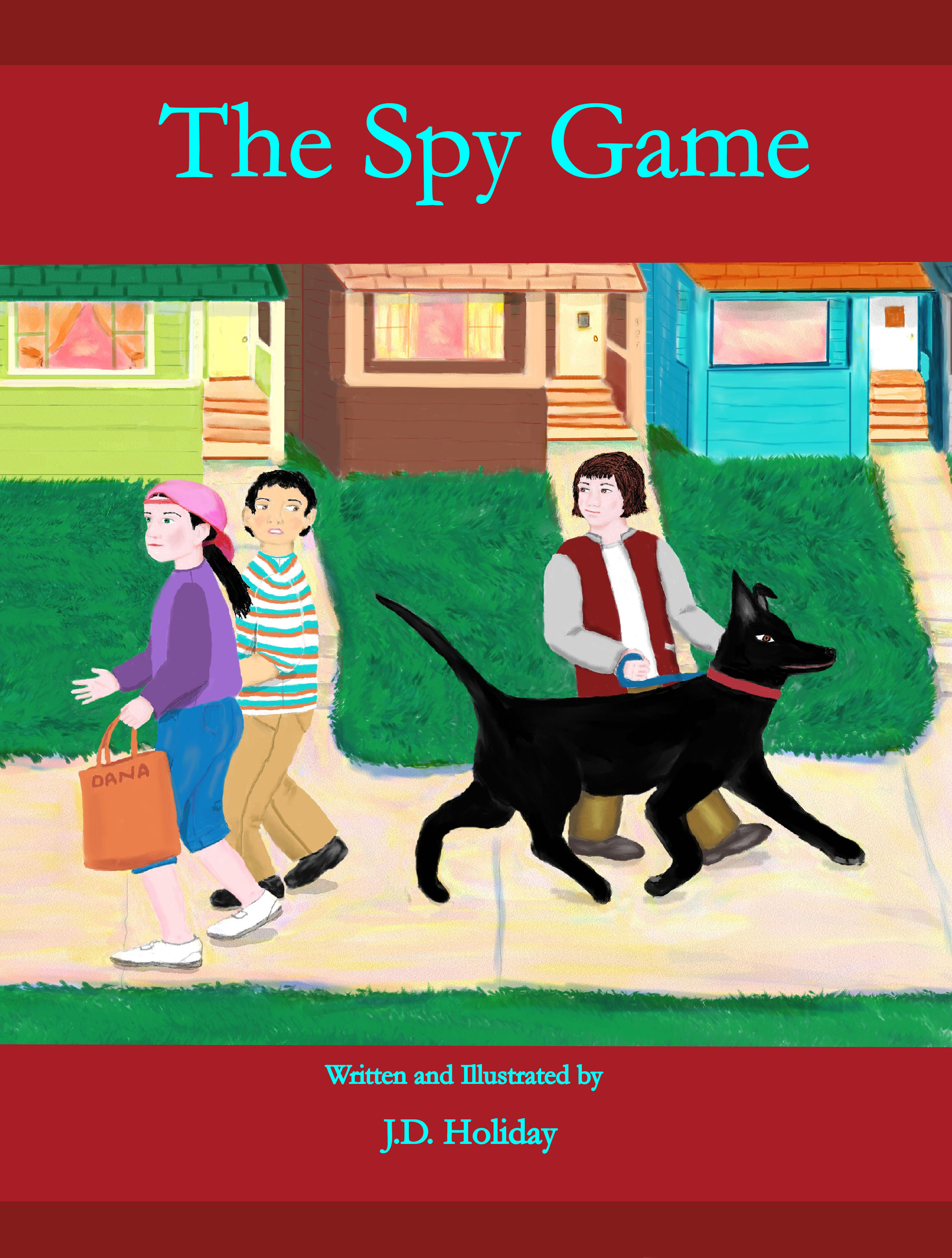 Follow J.D. Holiday at:
The Book Garden
http://www.thebookgarden.net
J.D's Writers Blog
http://jdswritersblog.blogspot.com/
Twitter: @JDHoliday
Facebook:
https://www.facebook.com/JDspage
Facebook Fan:
www.facebook.com/BooksByJDHoliday
Publisher Website:
http://www.thebookgarden.net